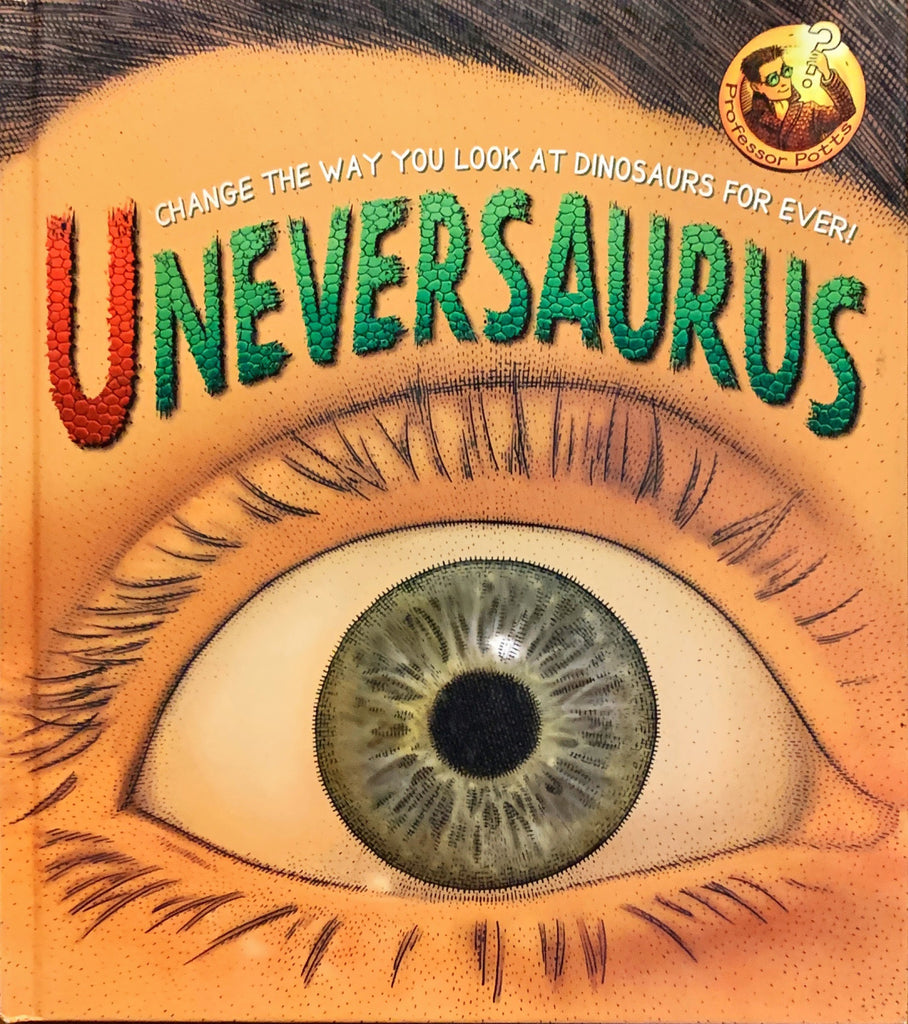 Uneversaurus - Change the way you look at Dinosaurs for ever!
---
No Human has ever seen a DINOSAUR .....
and no human has ever seen a DINOSAUR BOOK like this one!
Join Professor Potts on this exciting first investigation and see how scientists really get their knowledge. Each page is a fresh discovery and an amazing picture. But remember this ... YOU NEVER SAW US! So how do you know?
Publisher: The Book People Ltd.
Author: Professor Potts
ISBN: 9780385611527
Pages: 42
Format: Hardcover
Dimensions: 225 x 255 x 8 mm
---
More from this collection