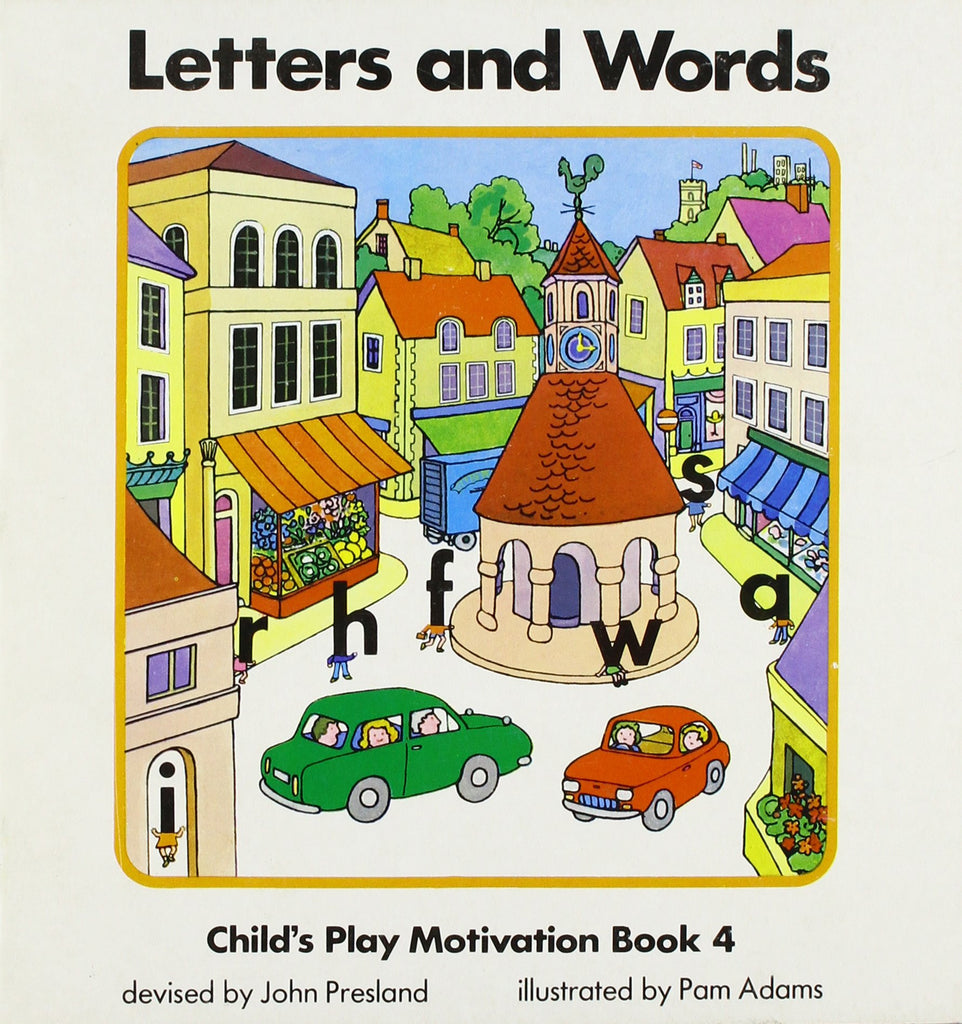 Letters and Words - Child's Play Motivation Book
---
Letters and Words help children to see similarities and differences in different letters and words. It contains:
Six story games addressed directly to the child: Find the Sweets, Mothers and Children, The Bit-by-bit Story, Eat up!, Time for Bed, and Race to the Park.
85 press-out cards, providing ample material for practice.
Valuable guidance from the author, John Pressland, an educational psychologist.
Publisher:
Child's Play (International) Ltd.
Author:
John Pressland
ISBN:
0859530469
Pages:
16
Format:
Paperback
Dimensions:
196 x 202 x 6 mm
---
More from this collection