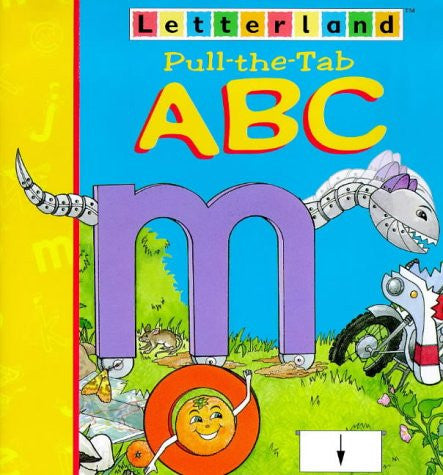 Letterland Pull The Tab ABC
---
A fun-filled and interactive pull-the-tab book that features the full Letterland alphabet in eye-catching scenes.
Young children will delight in the simple rhyming text while pulling the tabs to see the Letterland characters come to life. Kicking King can be made to kick his football, Munching Mike to munch on his motorbike and Water Witch to fly through the air! Every page has its own unique pull-the-tab feature.
This novel introduction to the Letterland alphabet will fascinate, educate and entertain!
Publisher:
Letterland
Author: 
Lyn Wendon
ISBN:
9780003034516
Pages:
8 pages
Format:
Hardcover
Dimensions:
23.4 x 23 x 1.4 cm
---
More from this collection