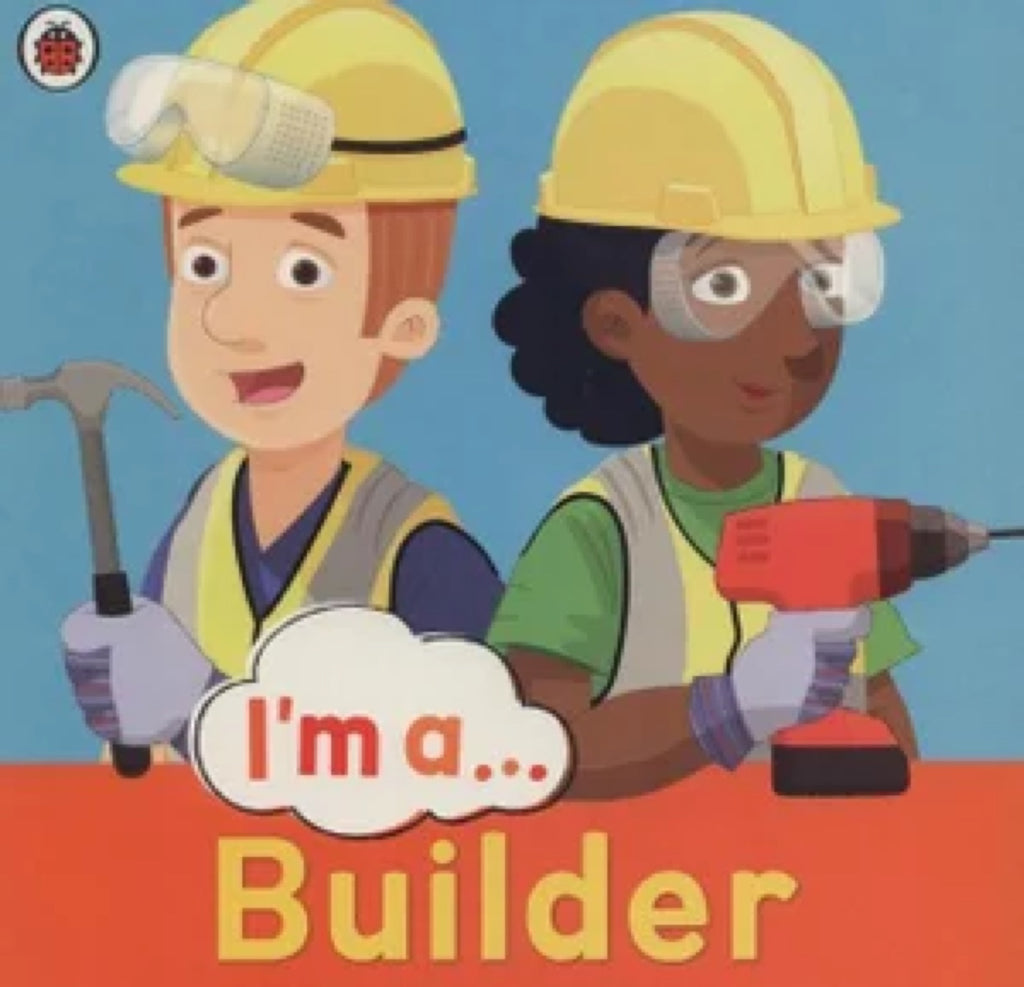 ---
I'm a... Builder gives all the essential facts about being a builder. Learn about all the different types of jobs that builders do and see what's inside a builder's tool box! Find the answers to questions such as 'How do you build a house?' and 'What different machines are found on a building site?'

Everything you need to know to be a builder is right here.

This beautifully illustrated book brings the builder's everyday job to life with fun realism.
Publisher:
Ladybird
Author:
Clare Hibbert
ISBN:
9780241324622
Pages:
32
Format:
Paperback
Dimensions:
21.1 x 21  x 0.4 cms
---
More from this collection