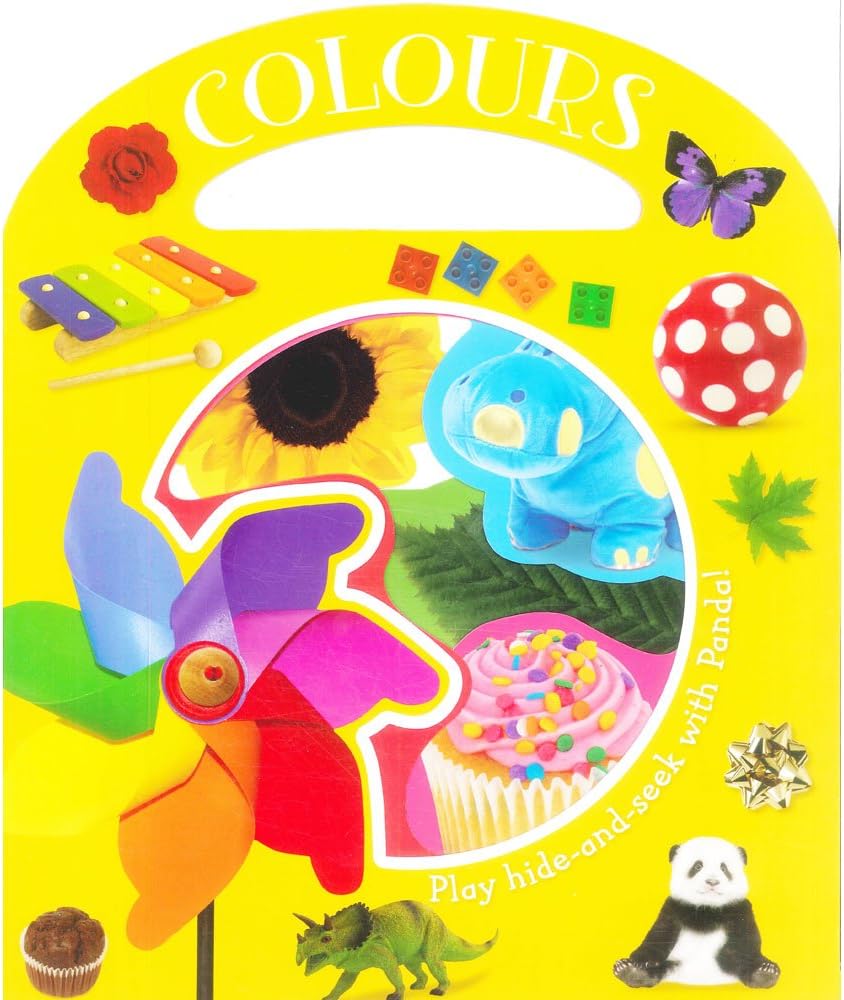 ---
"Busy Window" books are fantastic cutout books ideal for curious children wanting to explore books with their hands.

The bright colors and shaped pages make these books fun to read and play with. Each spread shows different animals or objects with real pictures, and the cutout hole includes one picture that makes a fun shape, and each shape created can be seen when the book is closed to form a "busy window."

There is a title for every aspect of baby's "Animals," "Colors,"  and "On the Move." The "carry-me" handle means babies can take the book with them wherever they go!
Publisher:
Make Believe Ideas
Author:
Joanna Bicknell
ISBN:
9781782350231
Pages:
12
Format:
Paperback
Dimensions:
30 x 36 x 0.4 cms
---
More from this collection