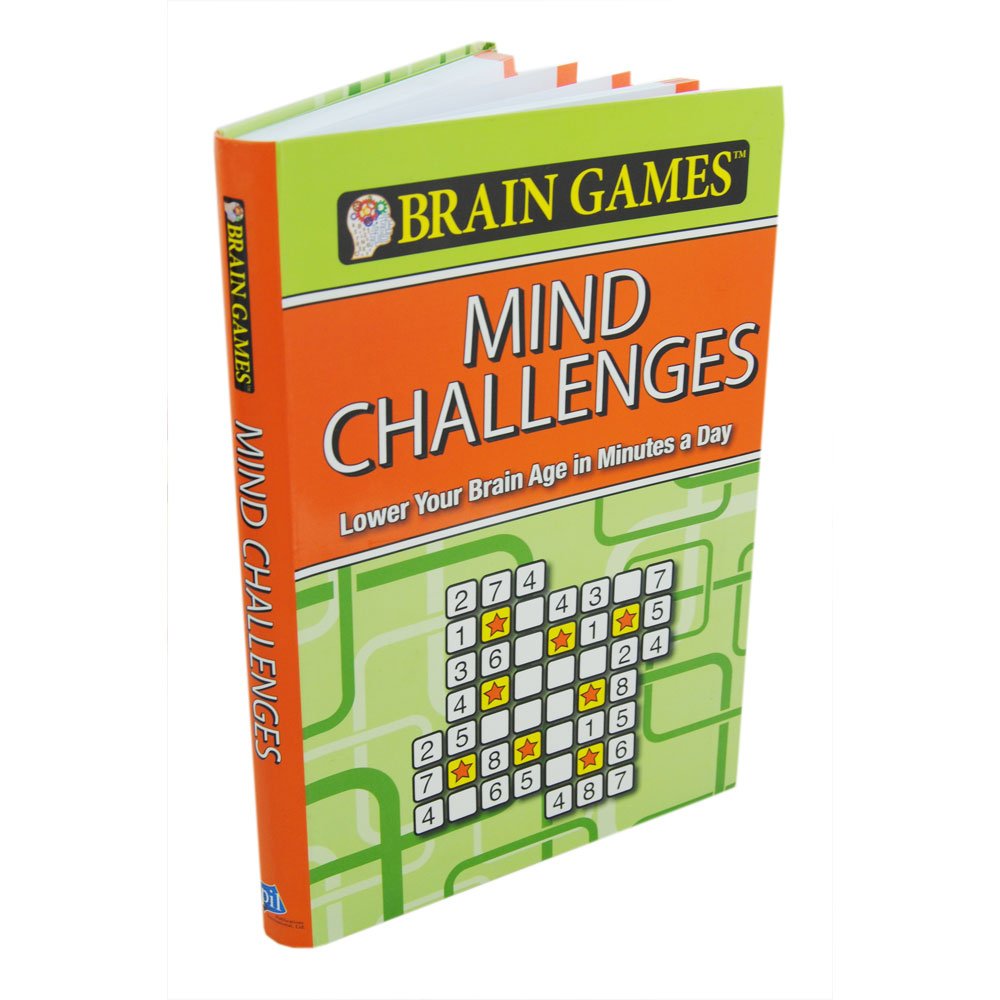 Brain Games Mind Challenges
---
A Puzzle a Day, Keeps Aging at Bay!

Are you looking for a way to keep your brain sharp and focused? Just as exercise can help keep your body fit and in shape, working puzzles can help keep your mind fit and healthy. And it' so much fun to do!

Included are word problems and number crosswords to work your logic and computation skills, visual puzzles to engage your spatial reasoning, and so much more! Start with the easy puzzles at the front of the book, and work your way back to the hardest - really work up a brain sweat! Get started today, you'll be glad you did! 
Publisher:
Publications International
Author:
Publications International
ISBN:
9781450846905
Pages:
192
Format:
Paperback
Dimensions:
23.5 x 15.7 x 1.8
---
More from this collection